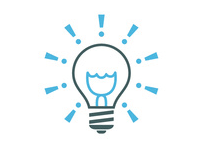 STRATEGY & CONSULTING
WE PLAN AHEAD
Every CFDA project kicks off with a strategic consultation. We'll thoroughly assess your business and current market position, so we can develop a bulletproof digital marketing action plan.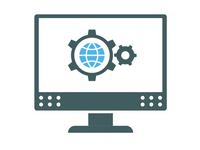 DESIGN & DEVELOPMENT
BUILT FOR SUCCESS
We always design with conversion and end-user goals in mind from the get-go. No matter how your customers view your brand online, we'll make sure their experience is rock solid.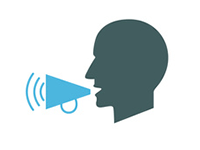 SEO & DIGITAL MARKETING
GENERATE QUALIFIED LEADS
Our team is committed to getting your business the return on investment it needs. We'll help you connect with your audience and generate qualified, ready-to-buy customers.


Welcome to CFDA
STOP WORRYING ABOUT YOUR DIGITAL MARKETING
We understand just how important it is to find a company that you can trust to help you with your web design and digital marketing. We're committed to providing our clients with a reliable and affordable web design & digital marketing solution without sacrificing quality of service. We'll help you recognize and achieve your goals online, and we'll do it with class.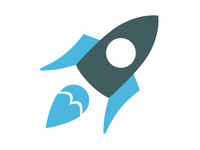 BOOST YOUR BUSINESS
PUT OUR TEAM TO WORK FOR YOU
We won't just build you a website, we'll work with you to build an online brand that will generate the return on investment your business needs. Your business's success online is our number one priority.